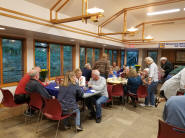 4: Serious catching up!


Some people like to be photographed more than others. If you have some good photos,
contact us!

50th Reunion
Click any Photo
for large view
Note: Main people in foreground are listed; photos are edited for posting size. Original Images available by request
Photos from:
Dale Swanson and Bill Martin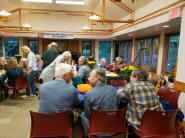 5. I haven't seen you in 50 years!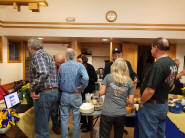 6. Turn around for the camera!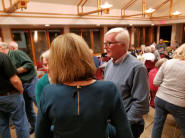 7: Dave Holst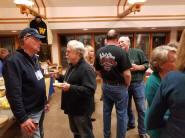 8. Paul Titcomb, Randy Lofgren, Bill Martin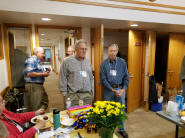 9. Bonnie McCannel,
Pat Bauer, Luke Stemmer, Dayton Berg, Jerry Jubert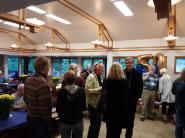 10. It's a party with live music by Bill Martin!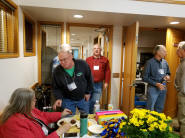 11. Bonnie McCannel,
Bruce Wagner,
Luke Stemmer,
Jerry Jubert, Dayton Berg